Seminar calendar
Sapere Aude: The Origins of Legal Consciousness, Segovia
From Monday, 22 May 2017
To Friday, 26 May 2017

The seminar "Sapere aude: The origins of legal consciousness," organised by the Association of Schools of Political Studies, in co-operation with the Valsaín Foundation and with the support of the Council of Europe, UK Foreign and Commonwealth Office, the Mott Foundation and the Norwegian Institute of International Affairs (NUPI) was held in Segovia, Spain, on 22-26 May 2017.
The seminar was attended by 23 prominent speakers from the Council of Europe, India, Russia, Spain, the UK and Ukraine and 70 young decision-makers and opinion-formers from Belarus, Germany, Kazakhstan, Kyrgyzstan, Moldova, Poland, Russia and Ukraine.
Among the topics discussed were "Rights, Freedoms and Values", "Global Institutions", "Civilization and Culture", "Nation and Democracy", "The Rule of Law", "Parliamentarism and Authoritarian Regime", "Russia in the European System of Values", and many others.
Video:
Alexey Makarkin: Russian Politics after the 2018 Presidential Elections (Russian)
Alvaro Gil-Robles: Can we get democracy without values? (Russian)
Andrey Zakharov and Vasily Zharkov: Immanuel Kant and the Foundations of Liberal International Politics (Russian)
Elena Lukianova: Parliamentarism and Authoritarian Regime (Russian)
Ella Paneyakh: Hybrid, Corrupt, Overregulated: Academic Discussions on the Sources of the Inefficiency of the Russian Government (Russian)
Harinder Sekhon: India and the Great Powers in the Emerging Global Order (English/Russian)
Kadri Liik: Russian Influence in Western Domestic Politics (Russian)
Lev Gudkov: The Mass Consciousness of the Russian People in 2017 Seen through the Prism of the Revolution of 1917 (Russian)
Mikhail Minakov: The value of Personal Freedom and the Demodernisation of Post-Soviet Europe (Russian)
Nikolay Petrov: Russia in the European System of Values (Russian)
Robert Skidelsky: The Rise of the Robots: Ethical Issues (English/Russian)
Tomás de la Quadra-Salcedo: Rights, Freedoms and Values in the Digital and Globalised World (Russian)
Vladimir Ryzhkov: Liberal Democracy: Challenges and Censorship (Russian)
Photos: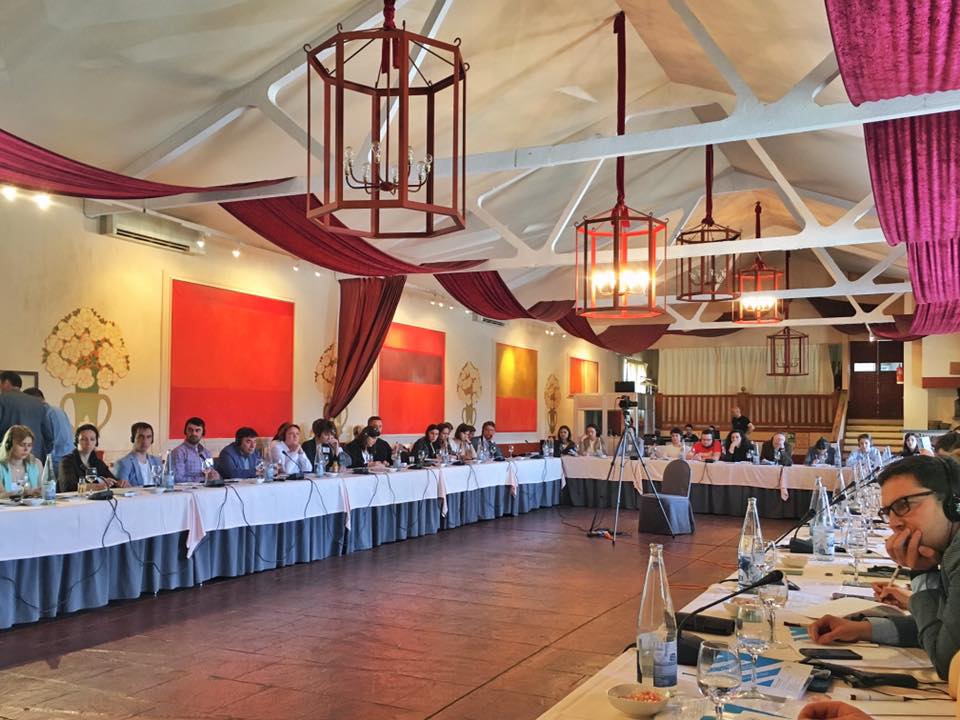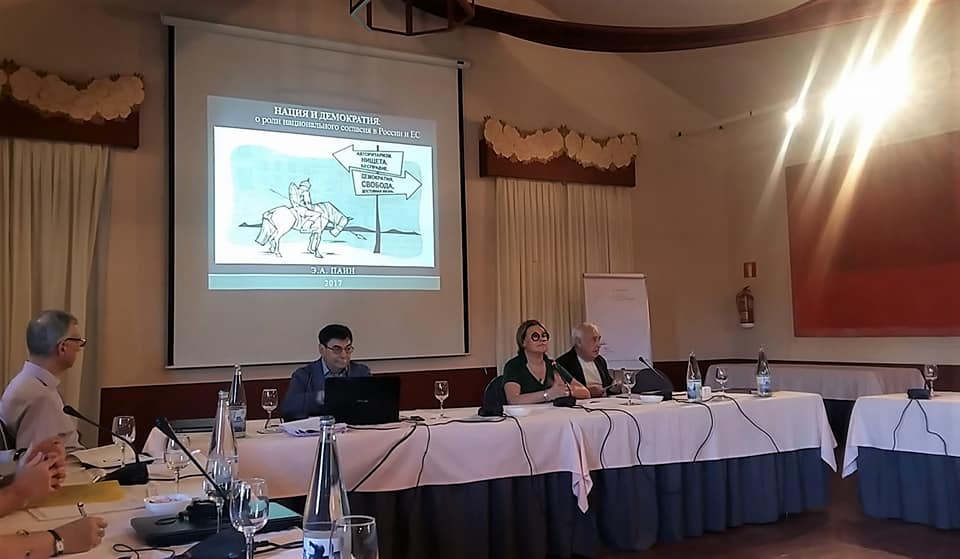 Location
Segovia
Plaza del Marqués de Lozoya
Torrecaballeros
Spain