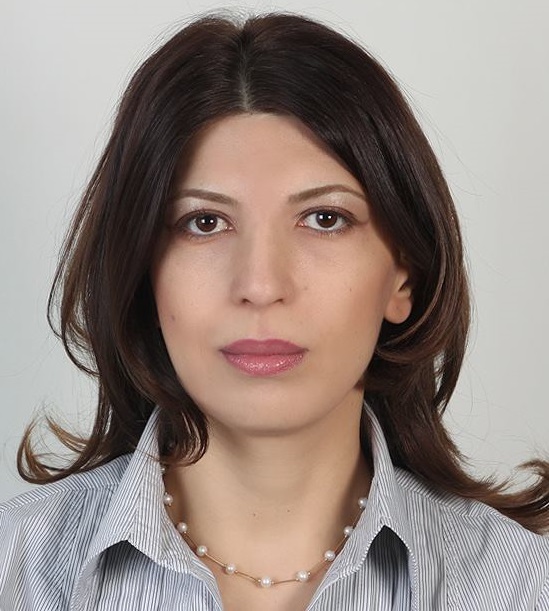 By Tsovinar Hambardzumyan
Director of the External Relations Department, Office of the President of Armenia and alumna of the Yerevan School of Political Studies (2006)
28 February 2018

The issue of gender equality has always been in the focus of attention of the international community during the recent times of the human history. And it is quite natural that at the present time, at a new level of the development of civilization it has become even more acute. Under the present day circumstances this issue has become of vital significance for all the nations. Today the willingness of different nations to live in line with the guiding principles of international civilization acquires special importance.
In this context, it is very interesting to observe the national-historical root-causes of the given problem. One of the main characteristic features of the Armenian people is its receptiveness to the best achievements of world civilization, inclination to all-human values, including gender equality.
Read more