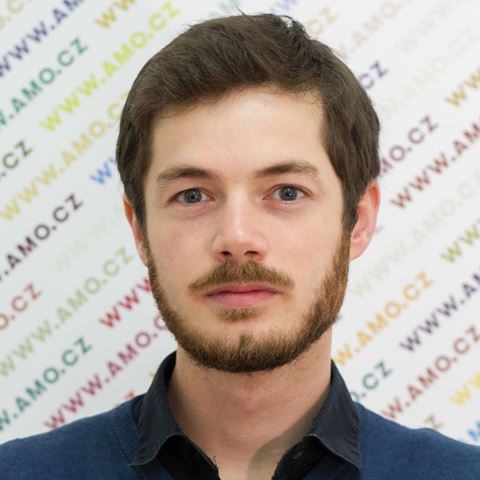 By Tomáš Jungwirth
Policy Officer at the Prague-based Consortium of Migrants Assisting NGOs; Alumnus of Visegrad School of Political Studies (2016)
25 October 2017
Civil society must keep the dialogue over migration open, to retain relevance and to survive.
The so-called European migration crisis and the populist political backlash that ensued – even if undoubtedly driven also by a number of other factors – have created all sorts of challenges for civil society actors. How to respond effectively to the increasingly hostile societal environment?
Read more