Azerbaijan
-
Baku
Political
Studies
Programme
(2007)
The Baku School of Political Studies was established in 2006 as an innovative platform for training young people in Azerbaijan - representatives from the government, media, political parties and civil society who take an interest in societal matters.
Baku Political Studies Programme
E-mail:
This email address is being protected from spambots. You need JavaScript enabled to view it.
Director
: Ilgar MAMMADOV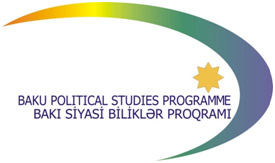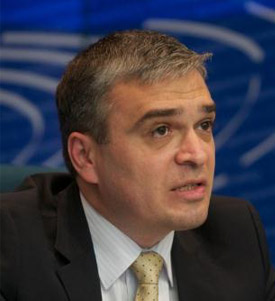 The Baku School has suspended its activities since the arrest of Director Ilgar Mammadov in 2013.
Until 2013, the School ran annual training cycles consisting of 3 training seminars in Azerbaijan and one in Strasbourg. The vision was that the Programme's contribution to the creation of new, modernised elite in Azerbaijan – alongside similar initiatives in the South Caucasus – would serve future stability, freedom and progress in the entire region.
Statement of the Association of Schools on the arrest of Ilgar Mammadov (June 2017)