Azerbaijan
-
Baku
Political
Studies
Programme
(2007)
The Baku School of Political Studies was established in 2006 as an innovative platform for training young people in Azerbaijan - representatives from the government, media, political parties and civil society who take an interest in societal matters.
Baku Political Studies Programme
Menzil 10, ev 5
Basir Safaroglu Kucesi
AZ 1006 Baku
Tel.: +994 12 510 57 12
Fax: +385 145 76180
E-mail:
This email address is being protected from spambots. You need JavaScript enabled to view it.
Director: Ilgar MAMMADOV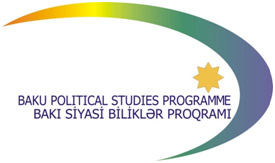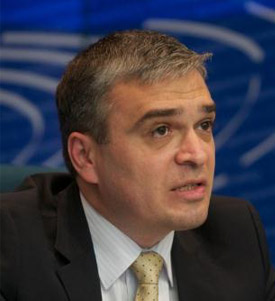 The Baku School has suspended its activities since the arrest of Director Ilgar Mammadov in 2013. The Association of the Schools of Political Studies calls on Azerbaijan to respect its commitments to the Council of Europe and implement the ruling of the European Court of Human Rights which found that the arrest and detention of their Azeri colleague breaches the European Convention on Human Rights.
Until 2013, the School ran annual training cycles consisting of 3 training seminars in Azerbaijan and one in Strasbourg. The vision was that the Programme's contribution to the creation of new, modernised elite in Azerbaijan – alongside similar initiatives in the South Caucasus – would serve future stability, freedom and progress in the entire region.
Statement of the Association of Schools on the arrest of Ilgar Mammadov (June 2017)