Slovenia
-
Democratic
and
Social
Institute
(2017)
The Democratic and Social Institute UDESIN is the realisation of the will of Milan Lenarčič's testament, who in 1943 bequeathed funds to establish the Democratic and Social institute – UDESIN, which should serve as the "spiritual centre of Slovenian democratic and social life with associated school for education of speakers". Since 2017, the Insitute has been running summer schools, research activities and offering scholarships. It has been an associate member of the ASPS since 2018.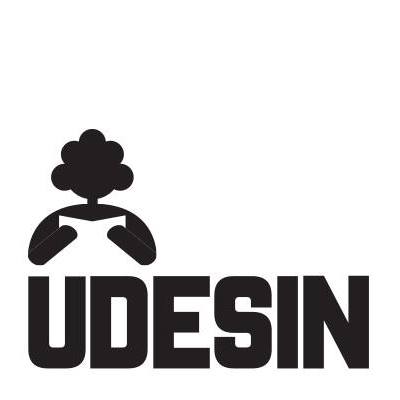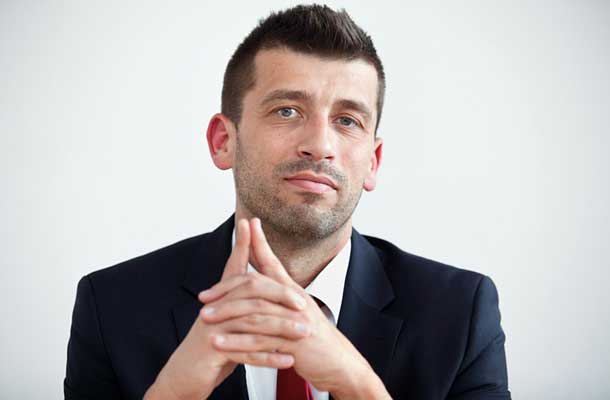 "The University Foundation of Lenarčič Milan was established on the basis of a will that was drawn up by Lenarčič on 3 October 1943 and contains two basic premises: the first one is the founding and continuance of the UDESIN institute, which will be the spiritual centre of the Slovenian democratic and social life, including the school for the education of speakers, or which will fulfil the demands of the founder expressed in the will in other ways, while the other premise is to grant scholarships to high-achieving Slovenian students of the University of Ljubljana, in accordance with the will expressed by the founder."
Dino BAUK, Director
About the School
UDESIN performs three fundamental educational activities, and contributes to the educational process in Slovenia in three main ways: an annual summer school about human rights, an annual scientific symposium and by granting scholarships to talented students of the University of Ljubljana.
In October 2017 UDESIN organised its first scientific symposium "Figures of Bureaucracy. Apparatus/Apparatchik/Appliances". It was devised as an attempt of classifying the basic coordinates of the relationship between bureaucracy and mechanism of power, which are being delineated at the current moment both locally and globally. The symposium was attended by speakers coming from several fields, from law and philosophy to anthropology and environmental studies. In addition to some well-reputed names from Slovenia and abroad, many insightful authors of the younger generations appeared in the symposium as well.
The goals of the School include: spreading values that orignate from human rights and democracy; analysing current affairs and finding answers to socially relevant questions; raising the participation of women and other minority groups; constructing critical voices of young people and by extensions, creators of public opinion.
About the Director
Dino Bauk is a lawyer and partner in a law firm, former head of cabinet of the Minister of Education and occasional columnist for Slovenian magazine Mladina - an independent Slovenian political and cultural magazine. He graduated from the Faculty of Law of the University of Ljubljana. He has worked in the areas of civil, economic and labour law, criminal law, intellectual property law and the protection of human rights. Dino Bauk is also well-known on the Slovenian literary scene, which he entered in 2015 with his debut novel The End. And Again. In 2017, he became the Chairman of the Board of the University Foundation of Lenarčič Milan and director of the newly established Democratic and Social Institute (UDESIN).