Croatia
-
Academy
for
Political
Development
(2004)
The Academy for Political Development (APD) is a non-governmental organisation and has been part of the network of Schools of Political Studies since 2004. The aims of the annual programme are to provide the next generation of political leaders, civil society activists, businessmen and women, civil servants, academics and media professionals with quality education in the areas of politics, democratic culture, human rights and European values.
Academy for Political Development
Ilica 5
10000 Zagreb
Tél. : +385 145 76179
Fax : +385 145 76180
E-mail :
This email address is being protected from spambots. You need JavaScript enabled to view it.
Site web :
http://www.apr.hr
Director
: Ivana NOVOSELEC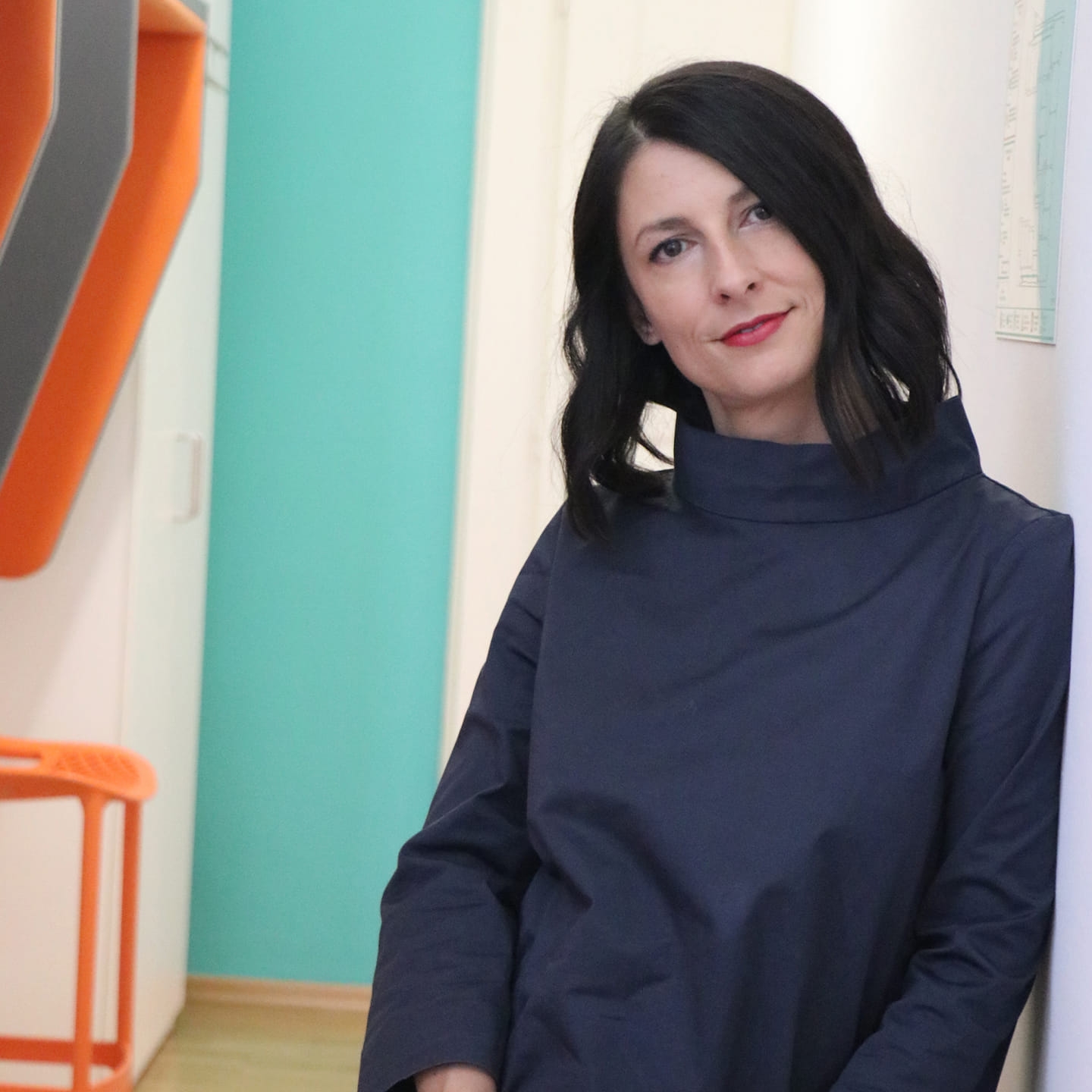 "I have always known APD to be a brand that successfully gathers dissimilar individuals that advocate common goals; democratic values of pluralism, tolerance and dialogue in Croatian society. Therefore I am looking forward to growing on a professional and personal level with the group of exceptional alumni who, year by year, support our effort of educating new generations and, hence, changing the society. Besides the co-operants at the national level, we will keep on enhancing our regional and international cooperation and networking with other Schools, associations and organisations, all with the sole purpose of promoting democratic values we all advocate."
Ivana NOVOSELEC, Director
About the School
APD (Croatian: APR - Akademija za politički razvoj), founded in 2004, is the biggest national intersectoral network of people with different political views and backgrounds, exceptional in their fields, willing to publicly contribute to the development of the society. APD provides political education to leaders and professionals who upon completing the Annual programme, joint the alumni network. APD alumni community includes more than 400 members - among them MPs, ministers, NGO activists, businessmen, media experts, public servants, artists and scientists - strengthening cooperation among Croatian, regional and international stakeholders and promoting culture of dialogue and openness to different views in the society.
APD activity includes four programs. Annual Program consists of national seminars and the World Forum for Democracy in Strasbourg. It provides education in politics, economy, democracy, human rights, environment and includes discussions, plenary sessions, workshops and analyses of various concepts related to socio – political development. It is performed by APD alumni and other respectable experts. Gender balance, sectoral and regional diversity as well as diversity of political and social bacground are crieteria for the Annual program participants. The call for the new APD generation opens every year, in December.
Local program/LAPR is focused on developing and strengthening local human resources in Croatian counties and cities by training key local stakeholders and offering a platform for their networking and chance to access to licenced online education in ESI funds.
Students program is organized in two biggest University cities with the aim to educate, motivate and "recruit" future APD members. Each year several participants are awarded with an internship in the European Parliament.
#APRtalks is an informal, evening programme in Tedtalk format which takes place once a month, gathering our alumni and wider public around new and relevant societal topics.
About the Director
Ivana Novoselec has been a public administration consultant for the development of EU funds management capacity in Croatia, Serbia and Montenegro. She supported the Croatian state administration in the development of operational programmes in the field of cross-border cooperation (2007-2013, 2014-2020) and the implementation of operational programmes for regional competitiveness, i.e. cohesion and competitiveness (2007-2013, 2014-2020) and numerous public and private institutions in their strategic and project planning, programmes and project evaluation.
She has attended numerous trainings on the development of administration management and digital transformation. She has supported a number of cities and other forms of public administration in their strategic development planning - including Osijek, Koprivnica, Sveta Nedjelja, Krk, Supetar, Vukovar, Istria County, Bjelovar-Bilogora County, Zagreb County, and many others. Ivana Novoselec holds a Master's degree in European Studies from the University of Cambridge and has been the Director of the Academy for Political Development since May 2021.