Seminar calendar
Berlin Forum: 25 years of Civic Education
From Wednesday, 22 November 2017
To Thursday, 23 November 2017

Berlin, 22-23 November 2017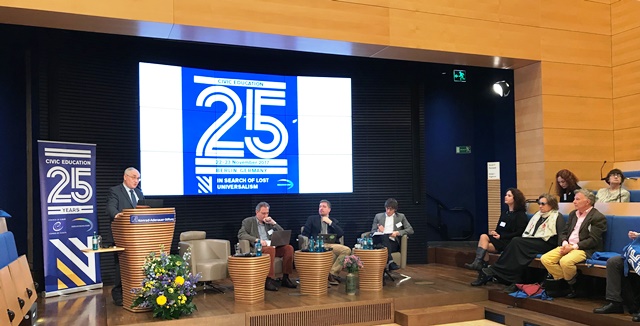 "In search of lost universalism" is a major civic Forum which starts from the presumption that there are many cultures – but one civilisation based on human rights, freedom, the rule of law and democracy. That civilisation needs to be constantly refreshed by conscious action and projects.
After the devastation caused by the Second World War, important new international organisations were founded, including the United Nations, the Council of Europe, the European Court of Human Rights, the World Council of Churches, the World Bank, the International Monetary Fund, etc. A universal perception of justice emerged, reflected in key international documents such as the Universal Declaration of Human Rights, the European Social Charter, and the European Convention on Human Rights.
The same spirit is behind the civic Forum In search of lost universalism. Organised by the Association of the Schools of Political Studies of the Council of Europe at the initiative of the founders of the Moscow School of Political Studies, Lena Nemirovskaya and Yury Senokossov, the Forum is supported by important European institutions and think tanks.

The Forum brings together leading cultural figures, experts, representatives of European think tanks, international journalists and alumni of the Schools, from more than 30 countries, to address key democratic challenges facing Europe today and suggest ways to promote solidarity among young people to combat the current crisis. It is designed to rejuvenate the spirit of global civics and to support global civic education.
At the same time, the Forum will be a chance to celebrate the 25th anniversary of the Schools of Political Studies with the creation of the first School in Moscow in 1992.
Video:
Opening Session. Addresses by: Lena Nemirovskaya, Founder, Moscow School of Civic Education; Dr. Hans-Gert Pöttering, Former President, European Parliament and Chairman, Konrad-Adenauer-Stiftung; Thorbjørn Jagland Secretary General, Council of Europe; Chris Patten, Chancellor, University of Oxford; Rüdiger von Fritsch, Ambassador of Germany to the Russian Federation; Lord Robert Skidelsky, House of Lords, UK Parliament; John Lloyd, Contributing Editor, The Financial Times
A road map for salvation. Panel discussion. Part 1. Speakers: Lev Gudkov (Russia), Maxim Trudolyubov (Russia), Andrey Kolesnikov (Russia). Moderator: Mikhail Fishman (Russia)
A road map for salvation. Panel discussion. Part 2. Speakers: Stefan Melle (Germany), Vytis Jurkonis (Lithuania), Andrey Zakharov, Vasily Zharkov (Russia). Moderator: Mikhail Fishman (Russia)
Anatoly Mikhailov (Belarus - Lithuania): On the responsibility of an intellectual
Launch of the Advanced School for Civic Education. Presented by Mikhail Minakov (Ukraine)Presented by Mikhail Minakov (Ukraine)
Yury Senokosov (Russia): Message To Young People
25 years of Civic Education. Elena Nemirovskaya (Russia), Jack Hanning (Council of Europe), Sonja Licht (Serbia). Adress by Alvaro Gil Robles (Spain)
Crucial time/critical state. Panel discussion. Speakers: Pilar Bonet (Spain), Irina Borogan (Russia), Fredrik Erixon (Sweden), Sylvie Kauffmann (France), John Lloyd (UK), Sergei Petrov (Russia), Jesper Roine (Sweden), Andrey Soldatov (Russia)Speakers: Pilar Bonet (Spain), Irina Borogan (Russia), Fredrik Erixon (Sweden), Sylvie Kauffmann (France), John Lloyd (UK), Sergei Petrov (Russia), Jesper Roine (Sweden), Andrey Soldatov (Russia). Moderator: Elena Panfilova (Russia)
Ways out. Open discussion. Moderator: Elena Panfilova (Russia)
Photos: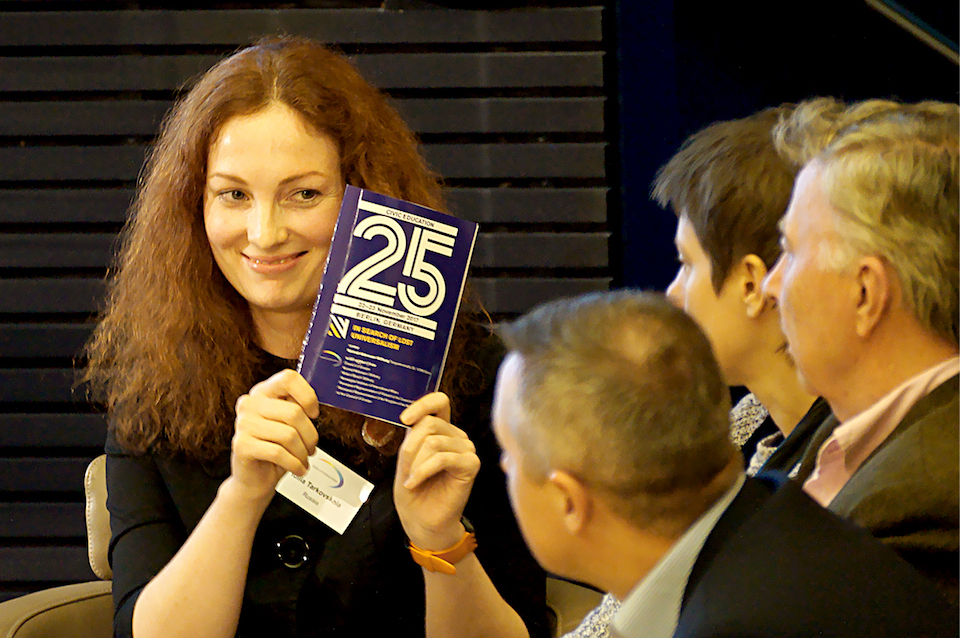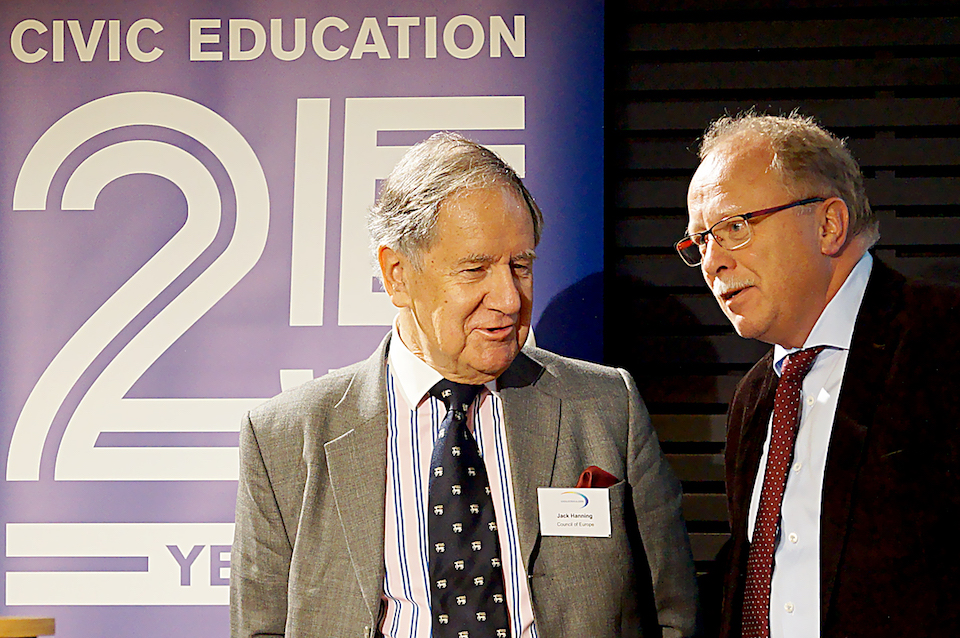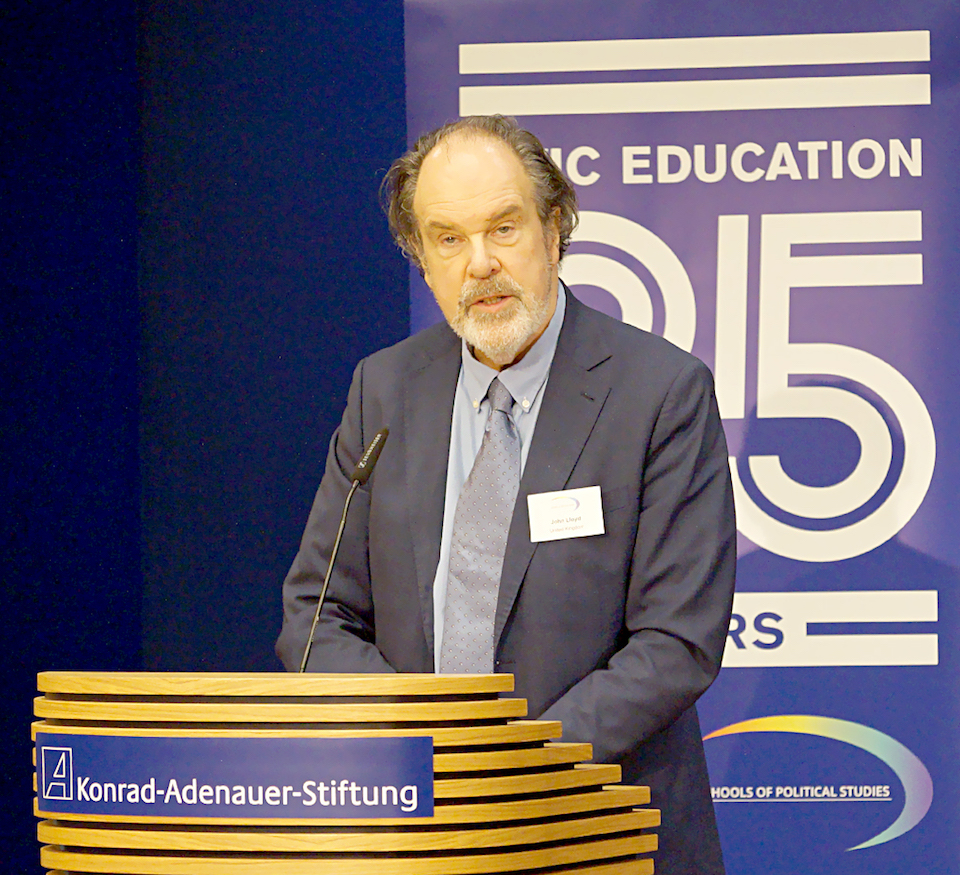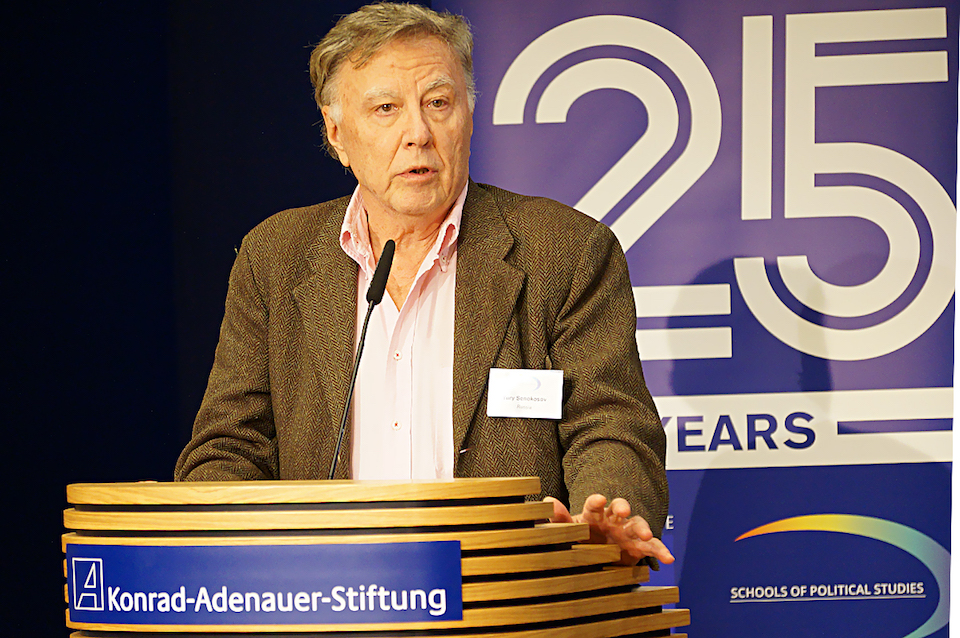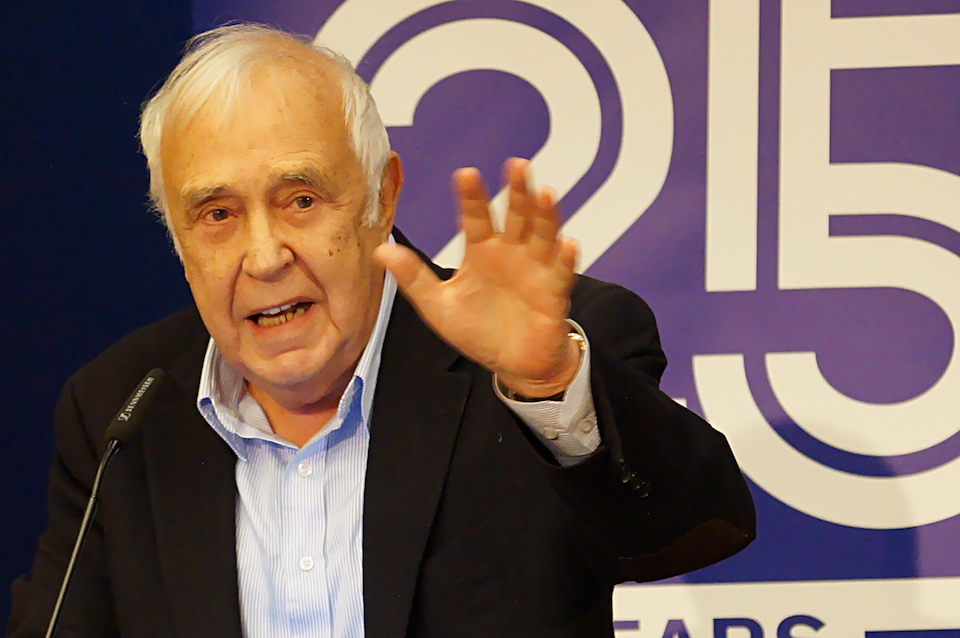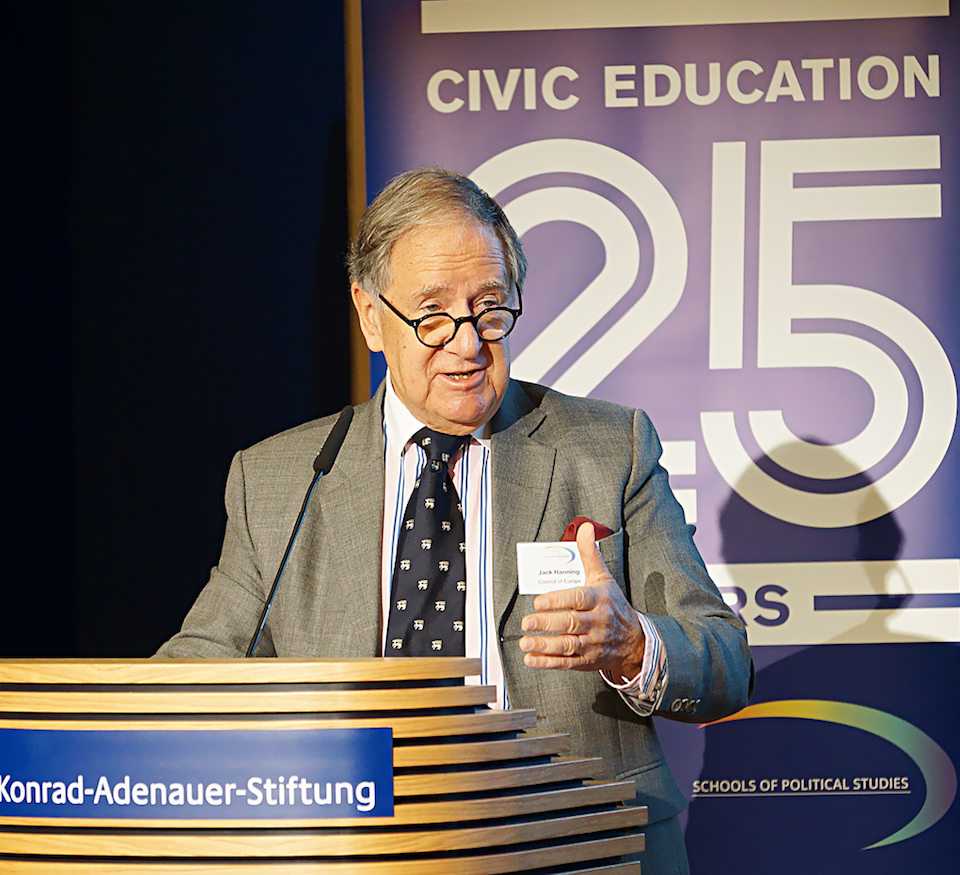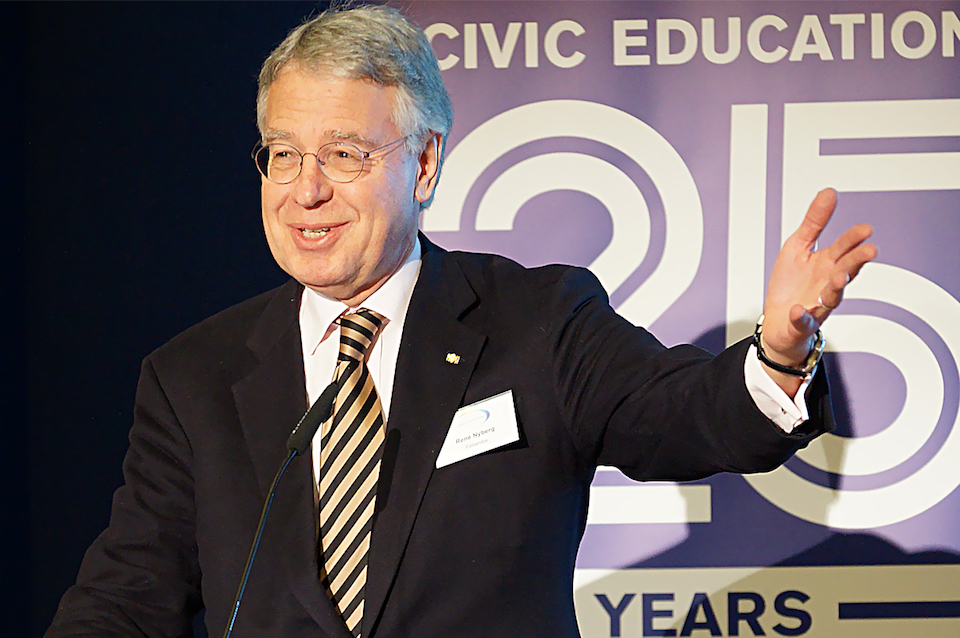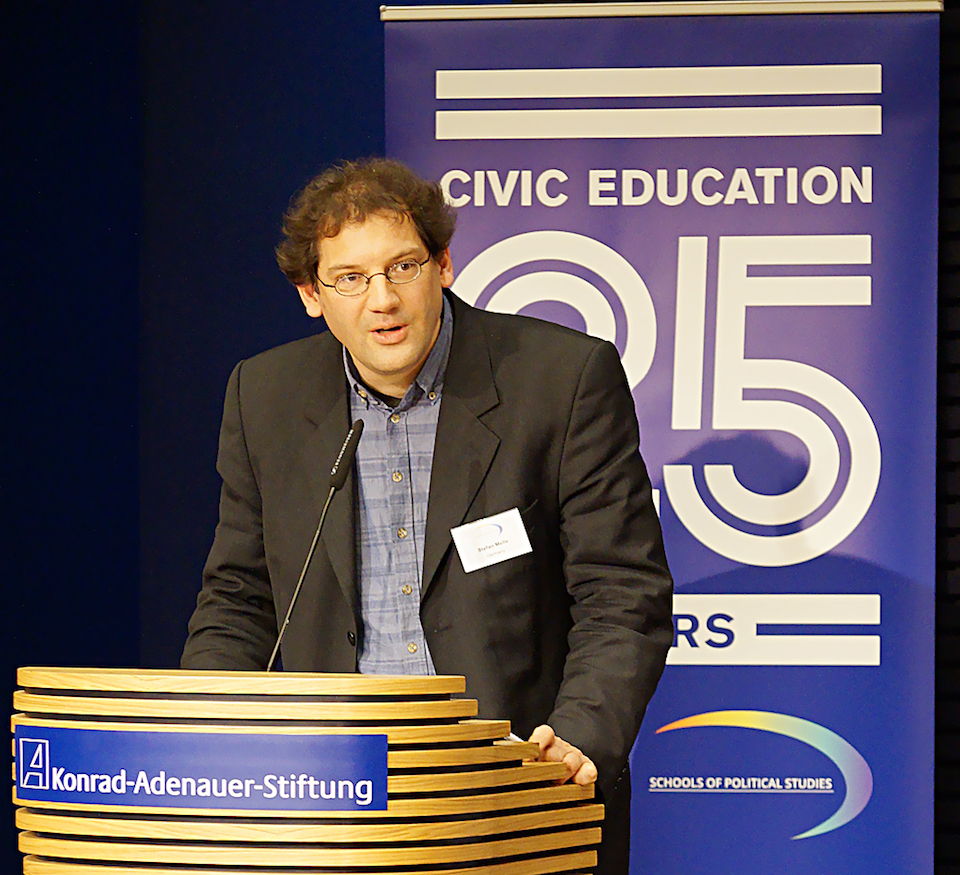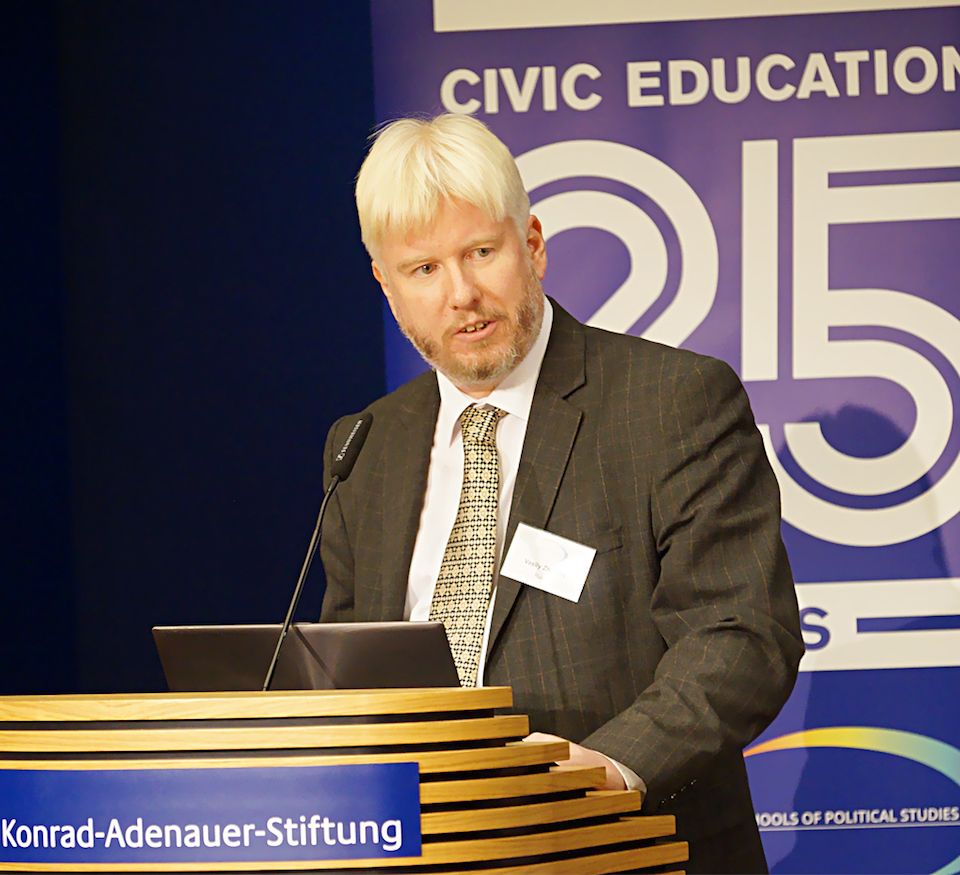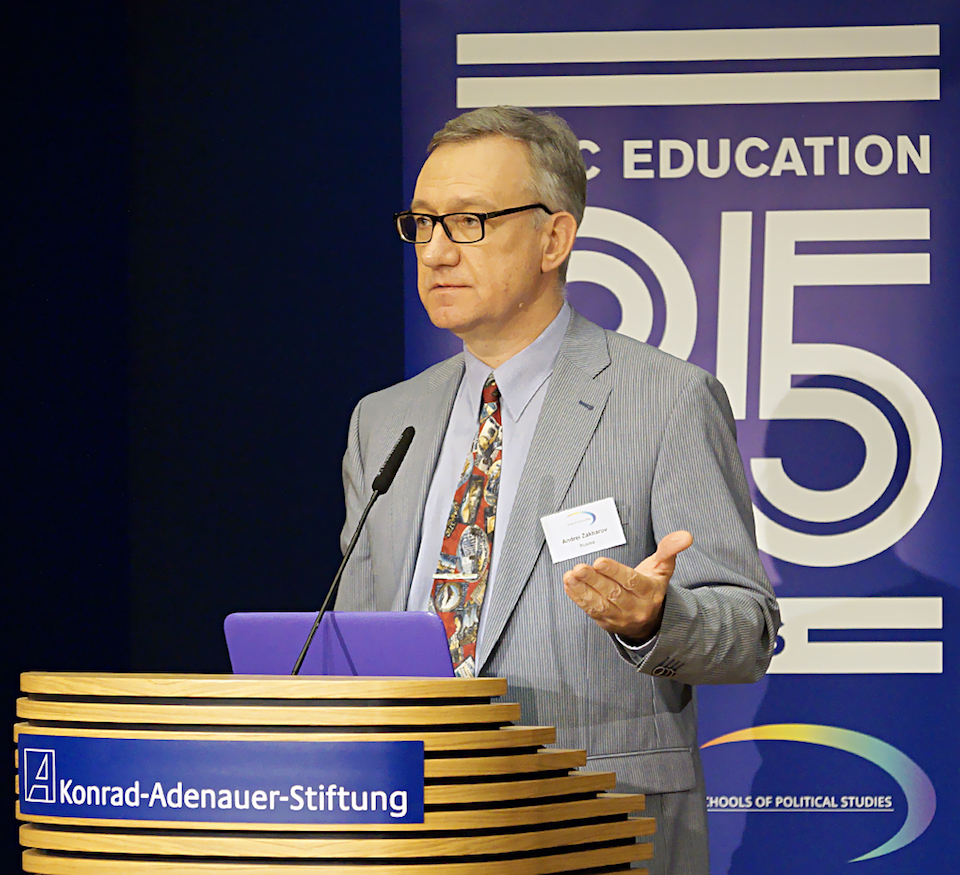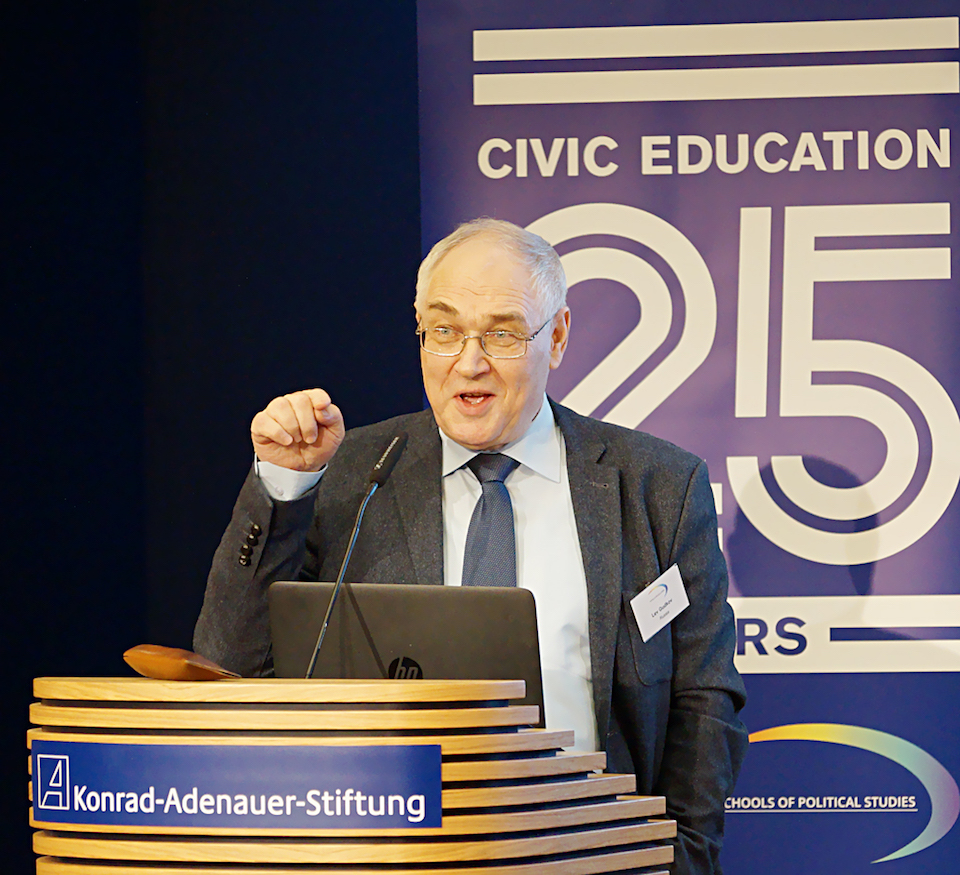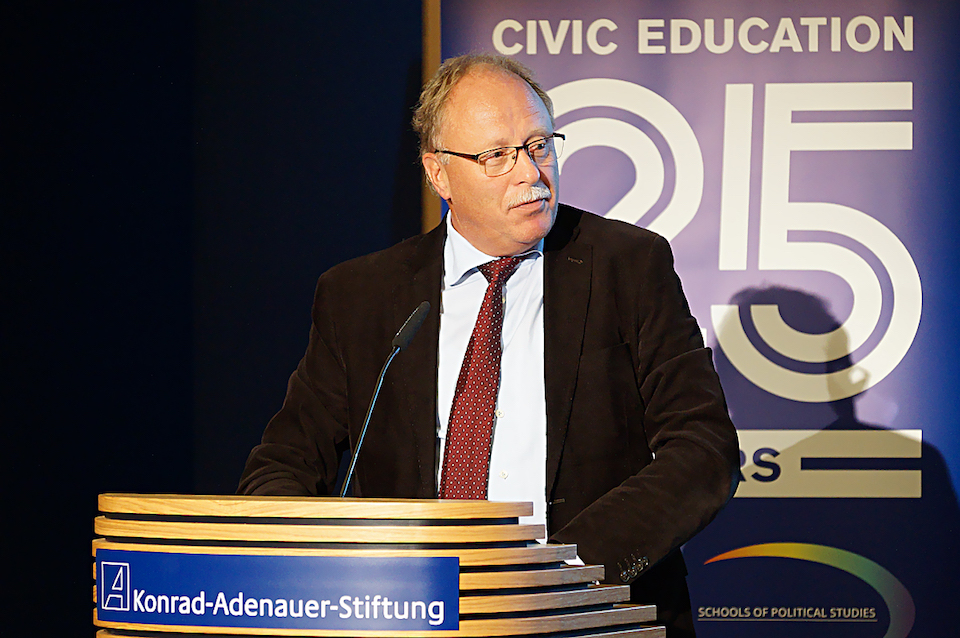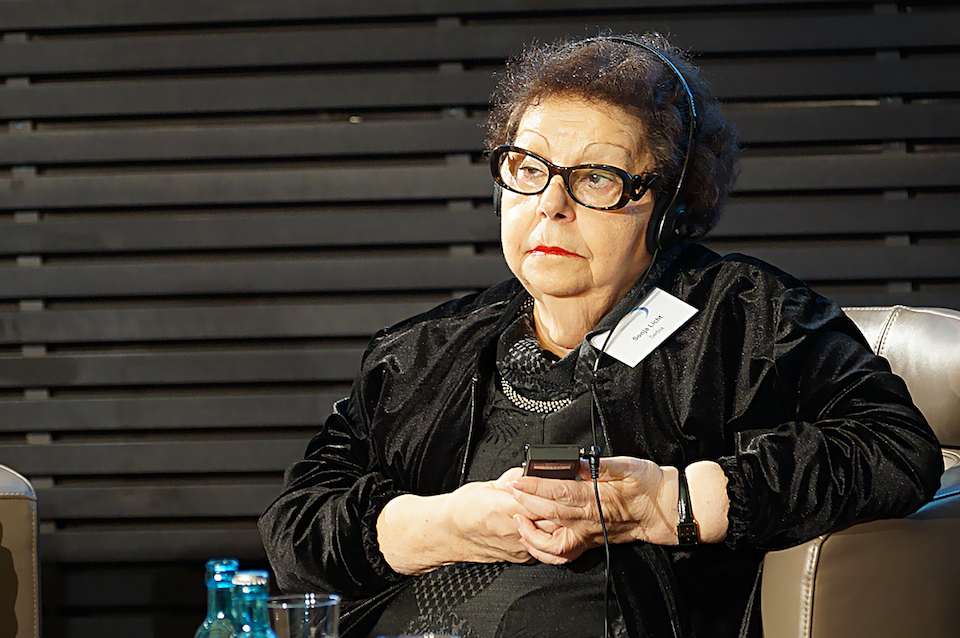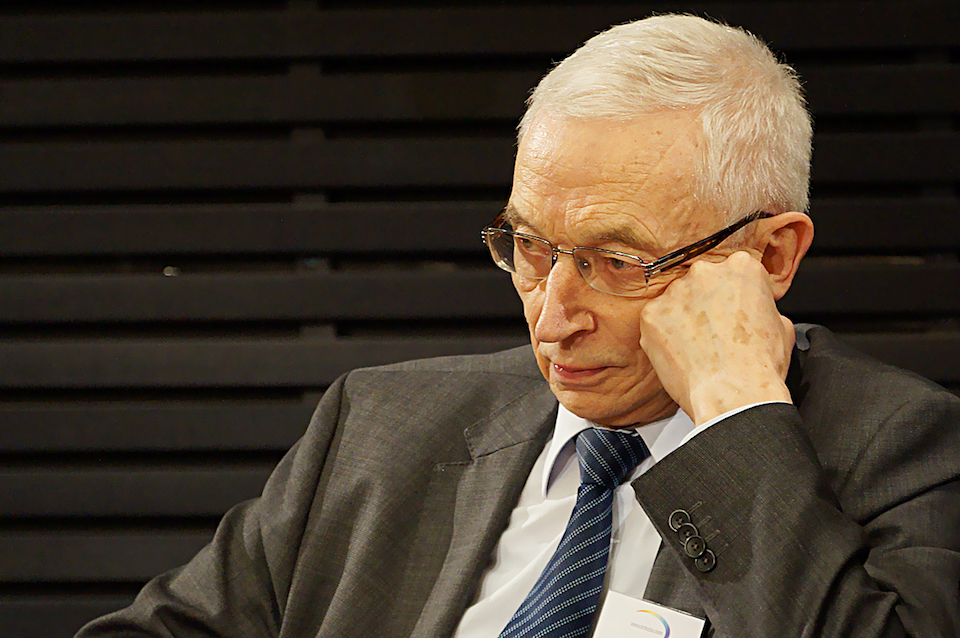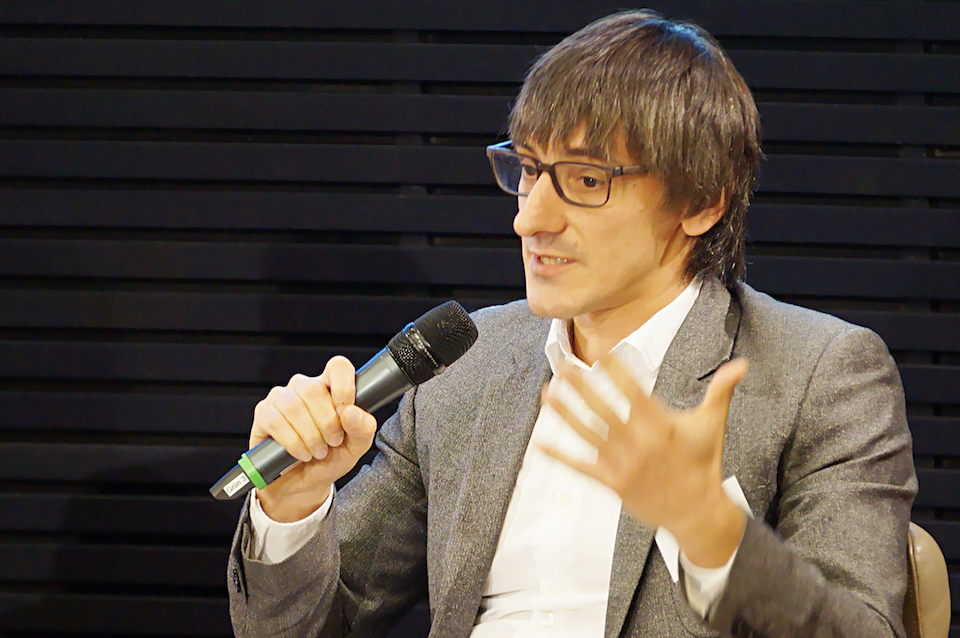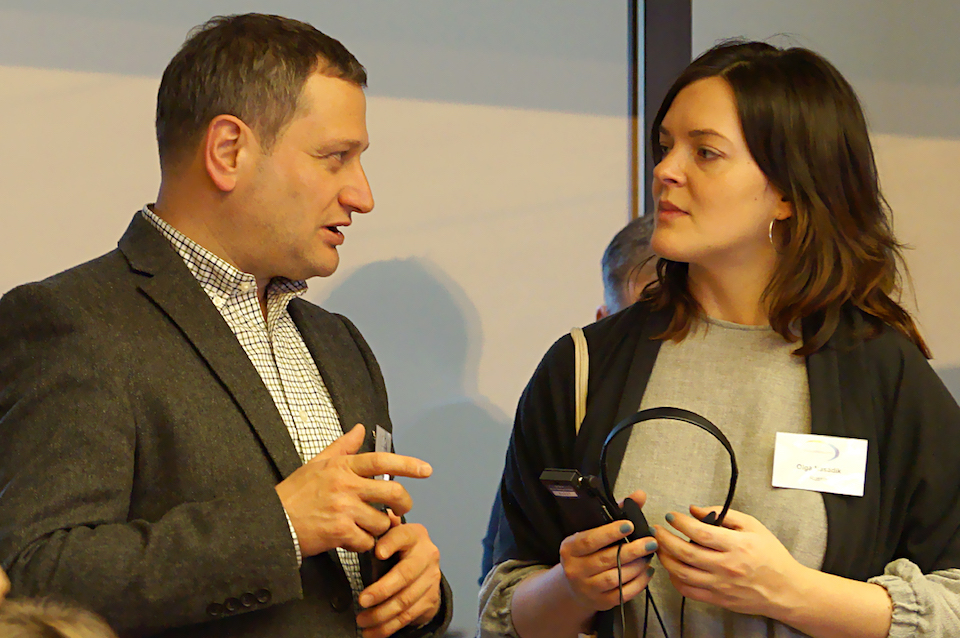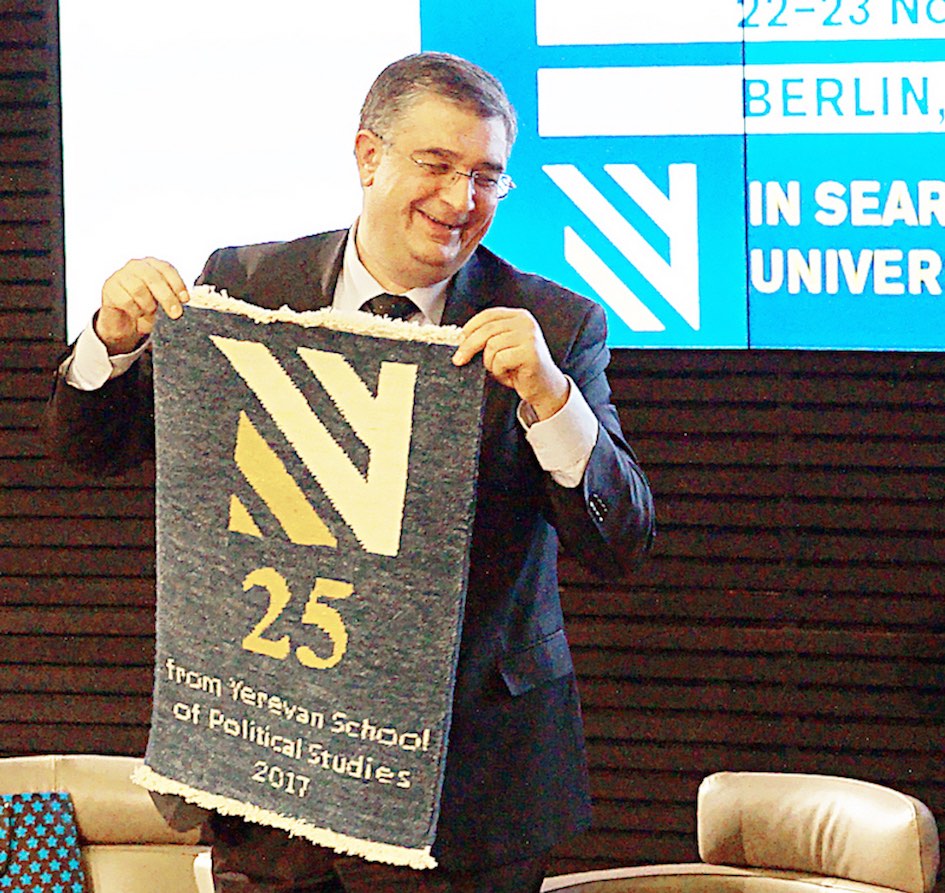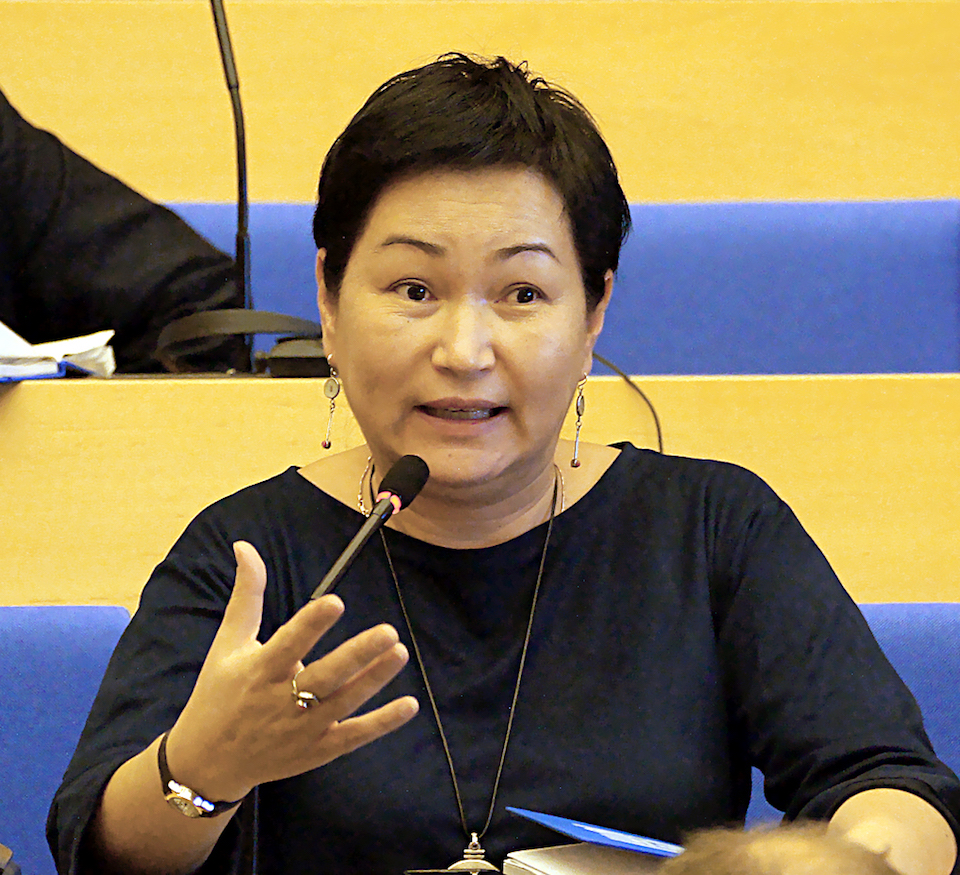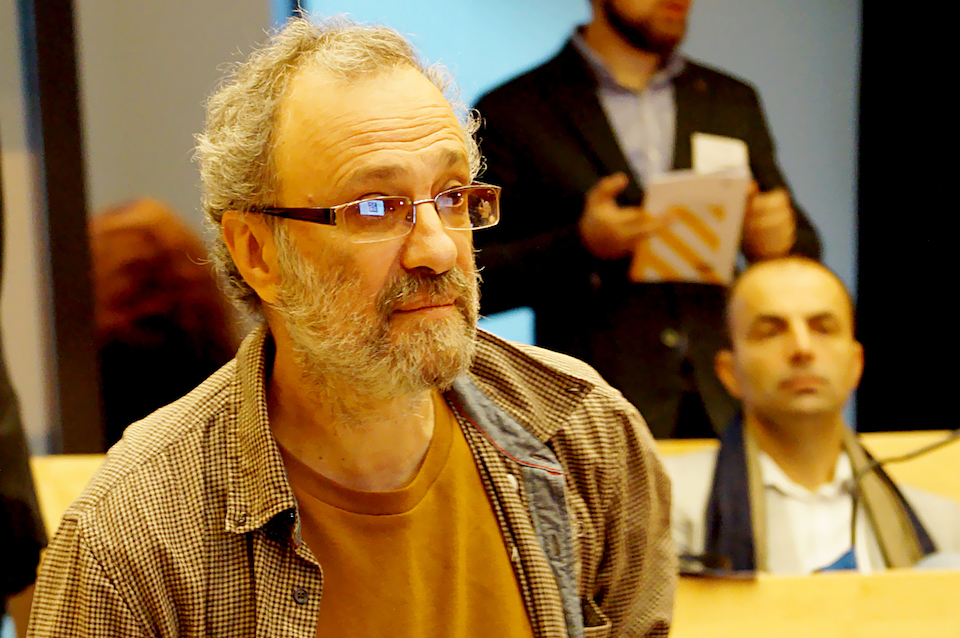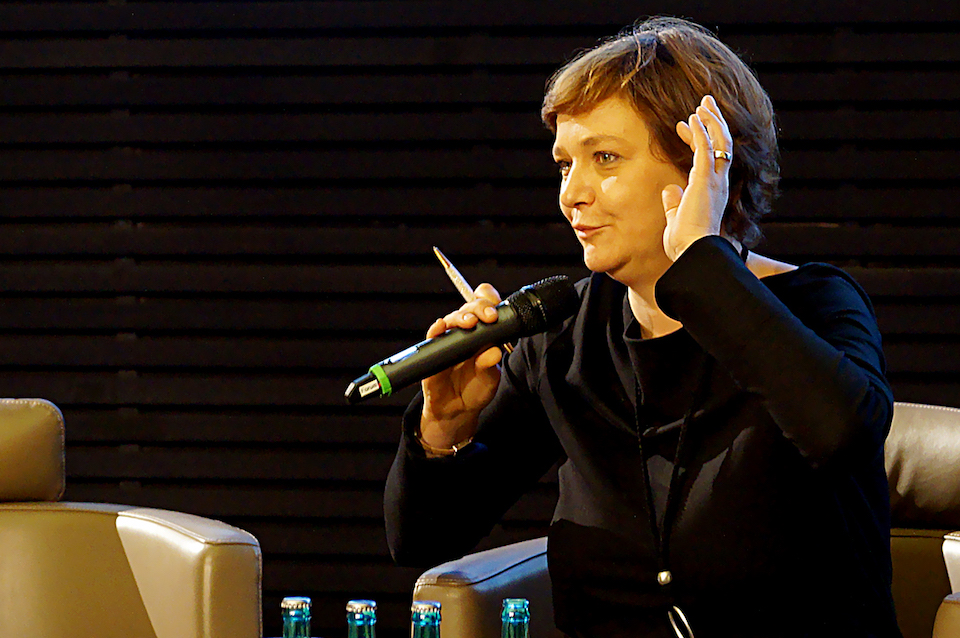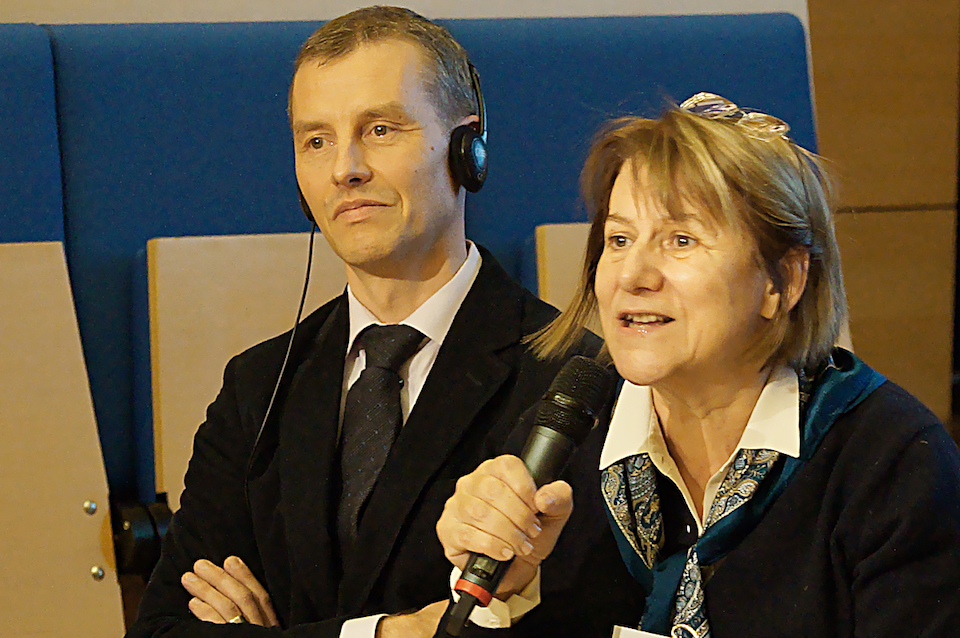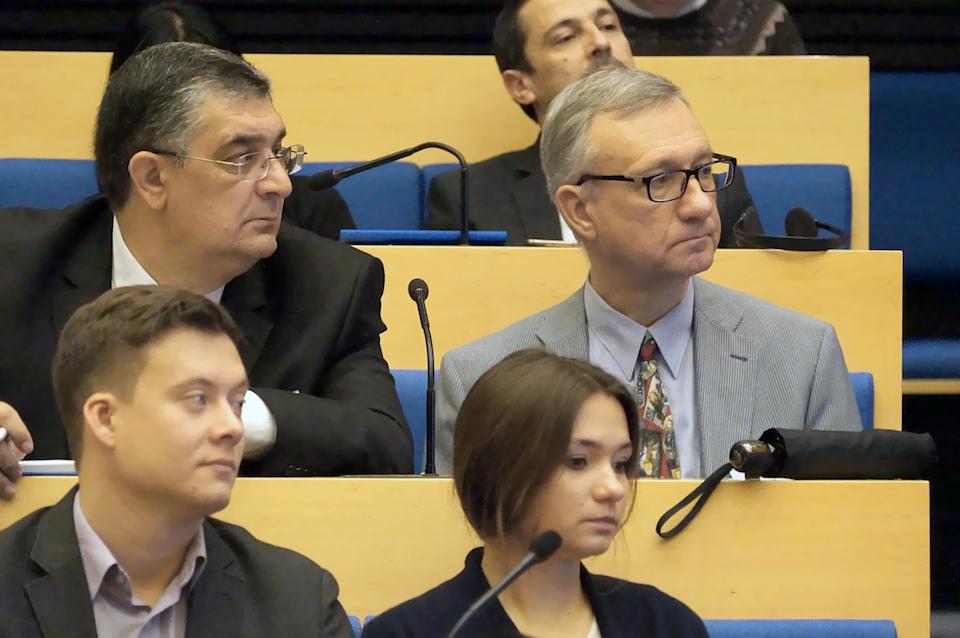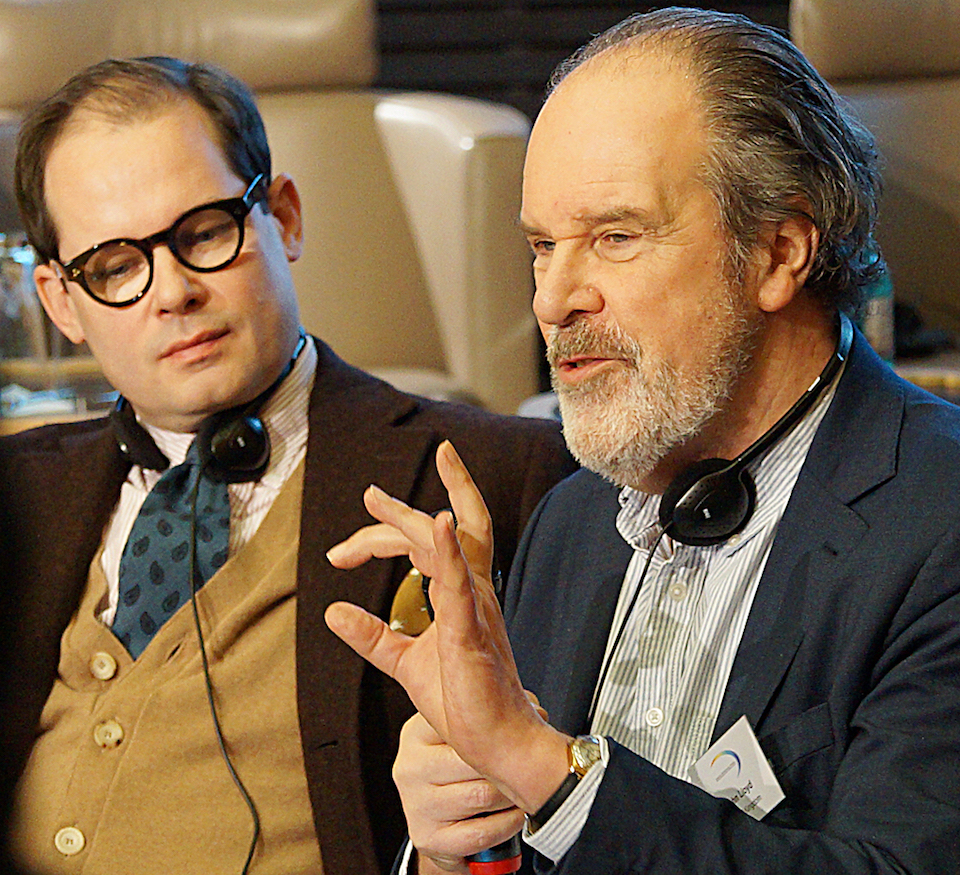 Location
KAS Berlin
Tiergartenstraße 35
Berlin
Germany