Seminar calendar
Sapere aude: Freedom and Responsibility
From Monday, 23 April 2018 - 8:00
To Friday, 27 April 2018 - 7:00

The 5-day seminar "Sapere Aude: Freedom and Responsibility", organised by the Association of Schools of Political Studies in collaboration with the Stockholm Institute of Transition Economics was held in Stockholm, Sweden, on 23-27 April 2018.
Among the key topics discussed were Economy, Rising inequality, Anti–Corruption, Global World, Foriegn Policy, Rule of Law, Human rights, Welfare state, Gender-basis agenda and many others.
79 young decision-makers from Azerbaijan, Armenia, Russia and Ukraine and 26 prominent experts from India, Lithuania, Norway, Russia and Sweden attended the seminar sharing their ideas and experiences on the topic.
Video:
Ambassador Fredrik Löjdquist: Opening session
Torbjörn Becker: 25 Years of Economic Transition
Jesper Roine: Rising Inequality: What We Know and How It Matters
Tina Søreide: Anti–Corruption in Post–Communist Regions
Harinder Sekhon: Big Power Rivalry: US, Russia, China and India
Jon Wessel–Aas: The Rule of Law and Human Rights
Daniel Tarschys: Human Rights, Democracy and the Rule of Law: The Role of the European Institutions
Gunnar Wetterberg: The Welfare State and Globalisation: The Swedish Experience
Photo: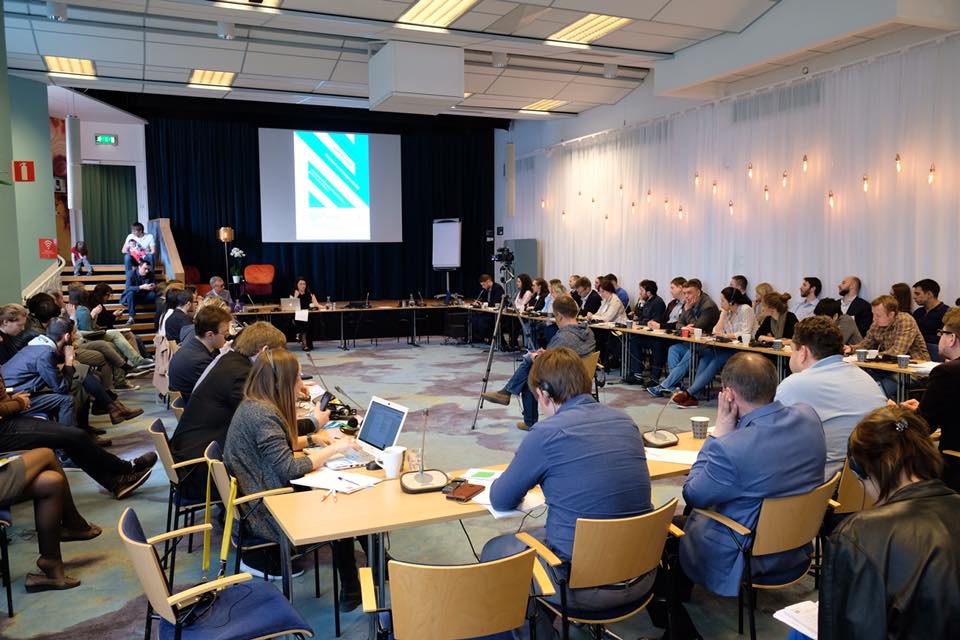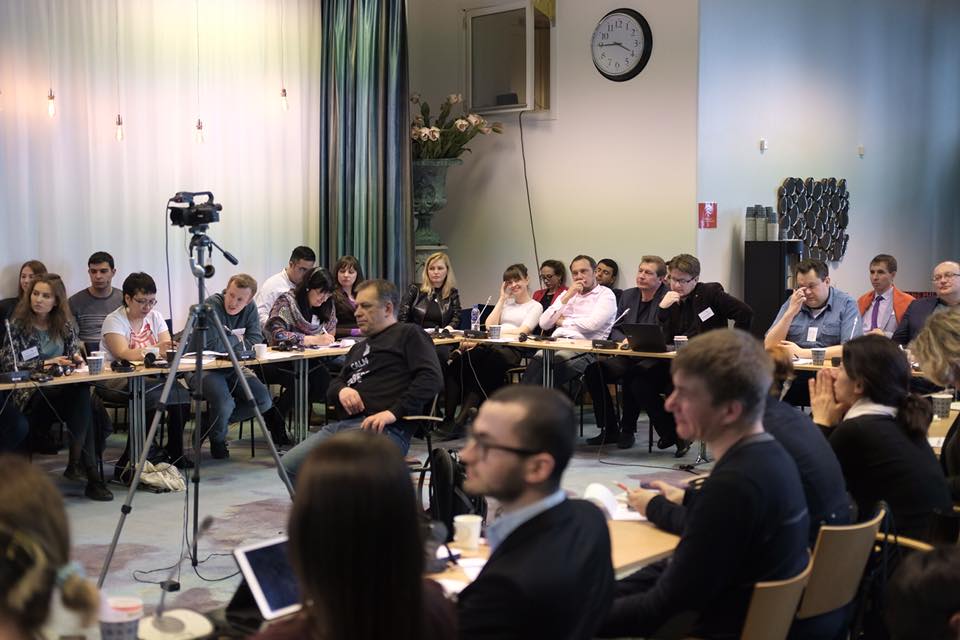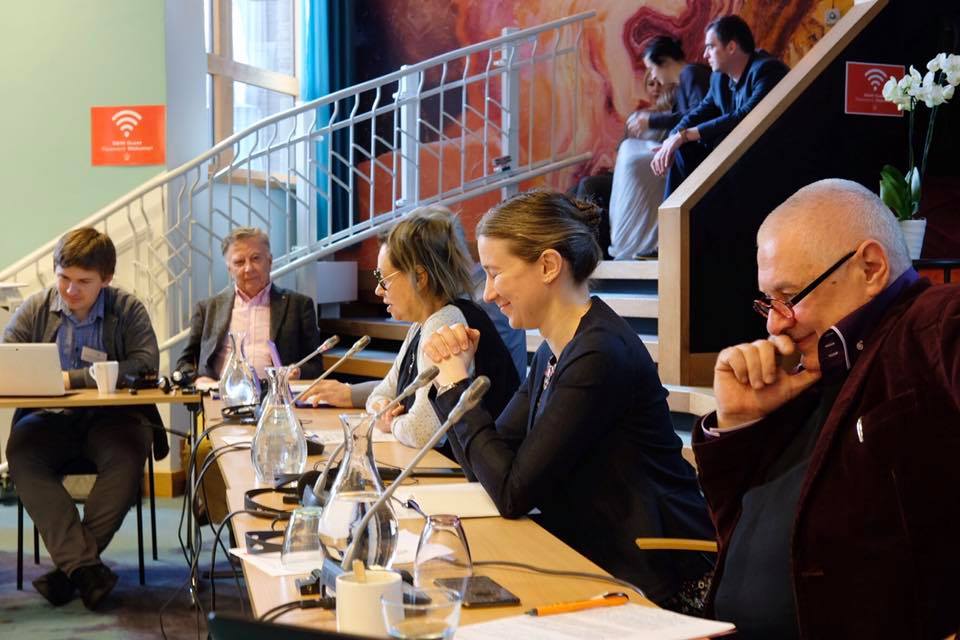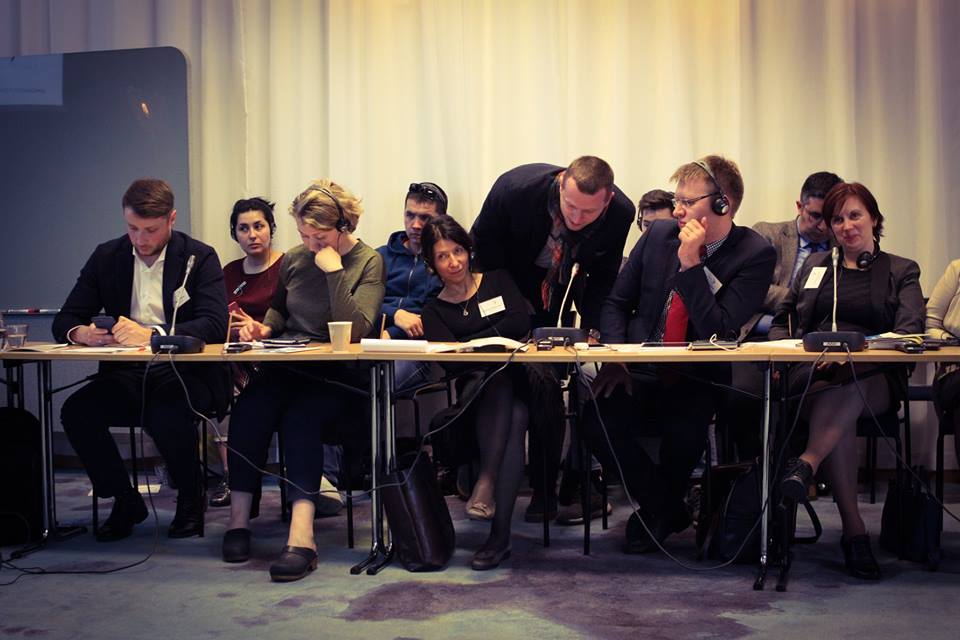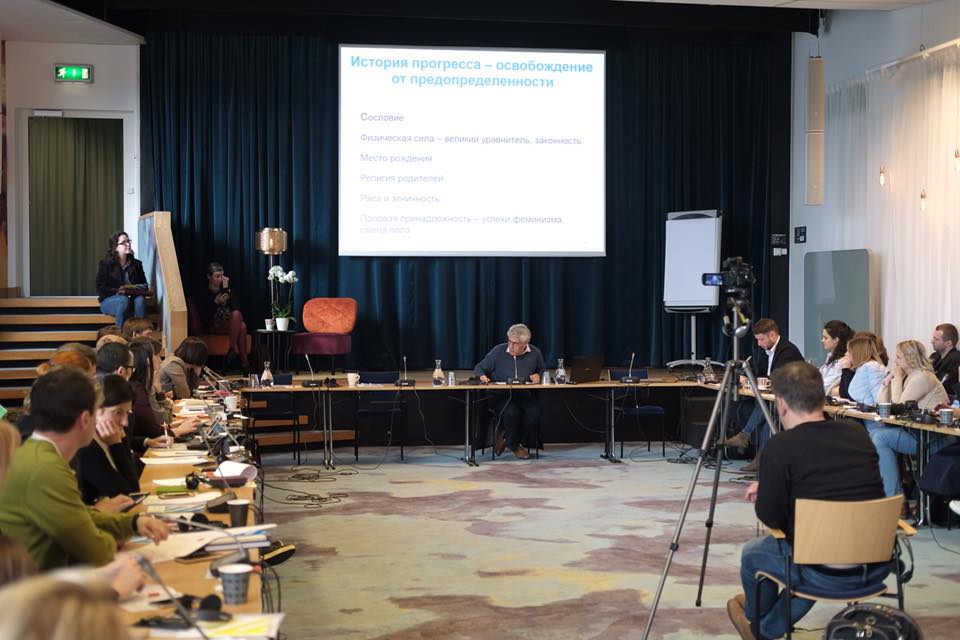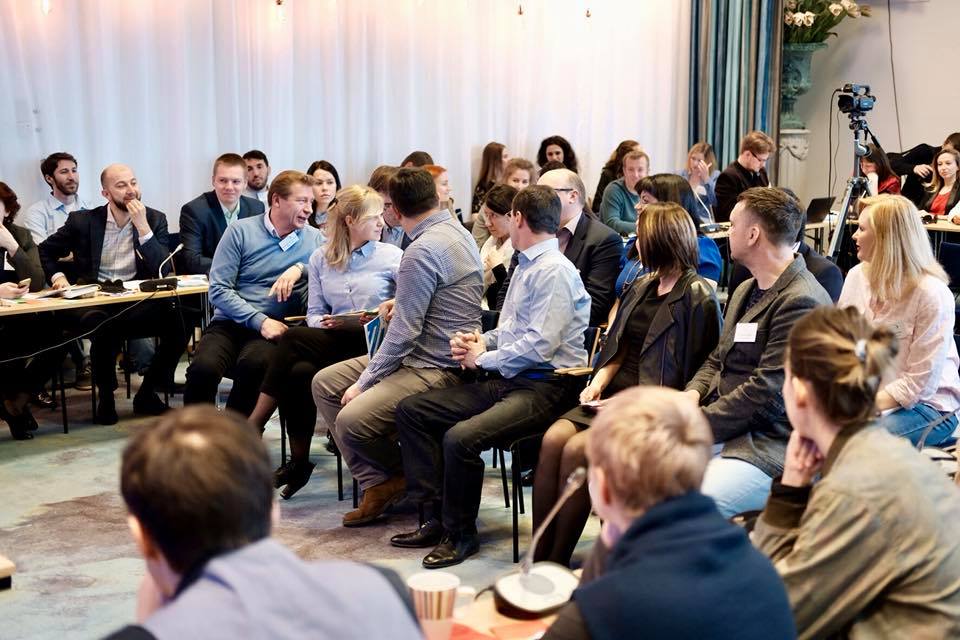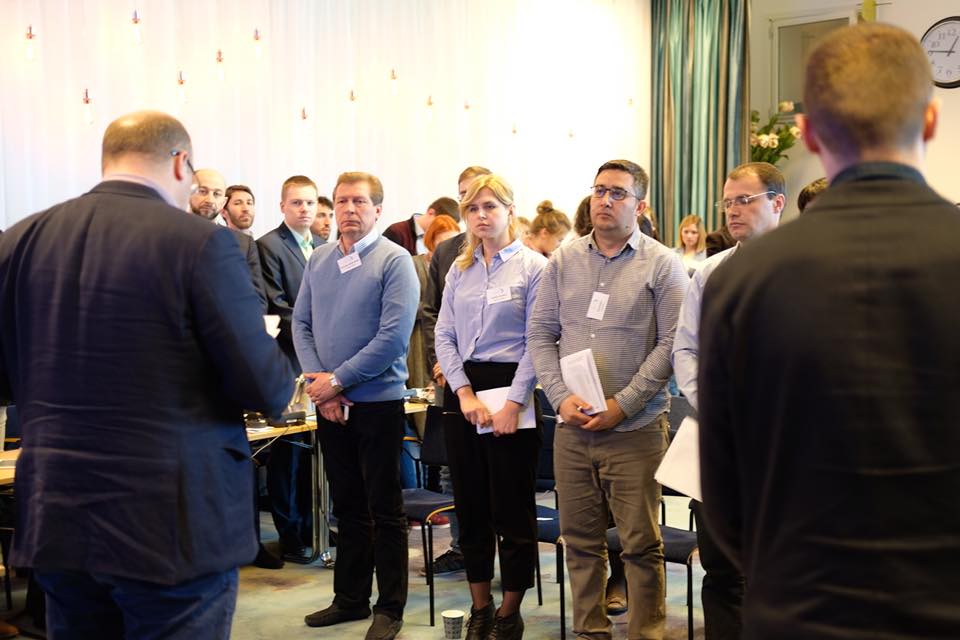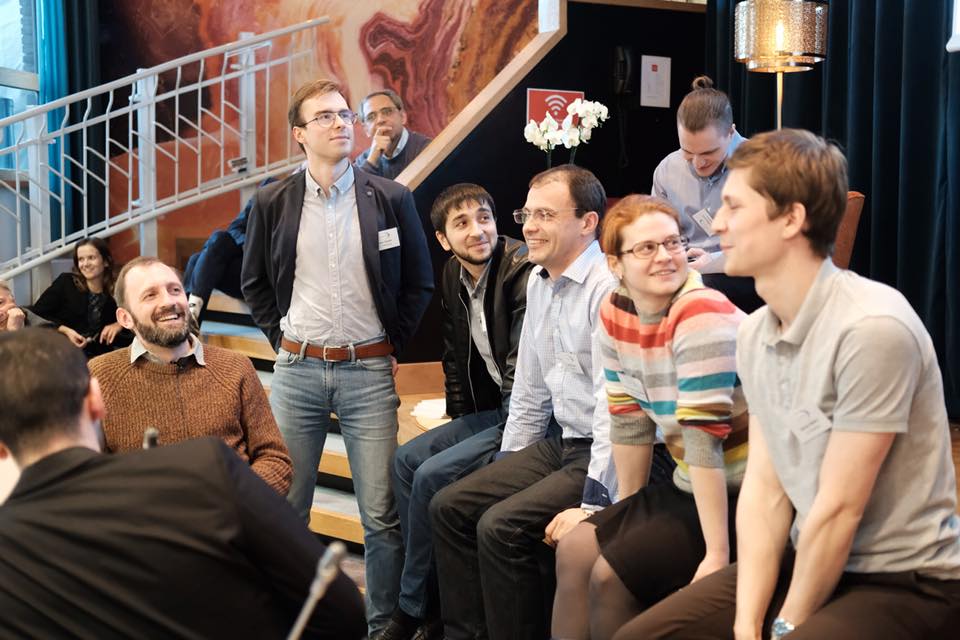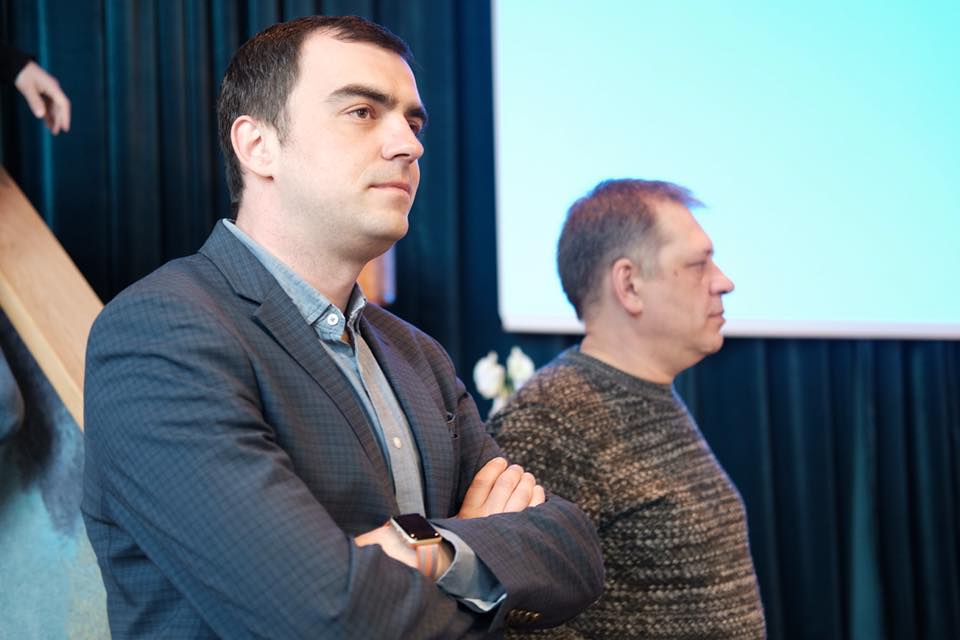 Location
Lidingo
Stockholm
Sweden