01/12/2017
-
Executive
Director
of
the
Bulgarian
School
appointed
as
advisor
to
EU
Commissioner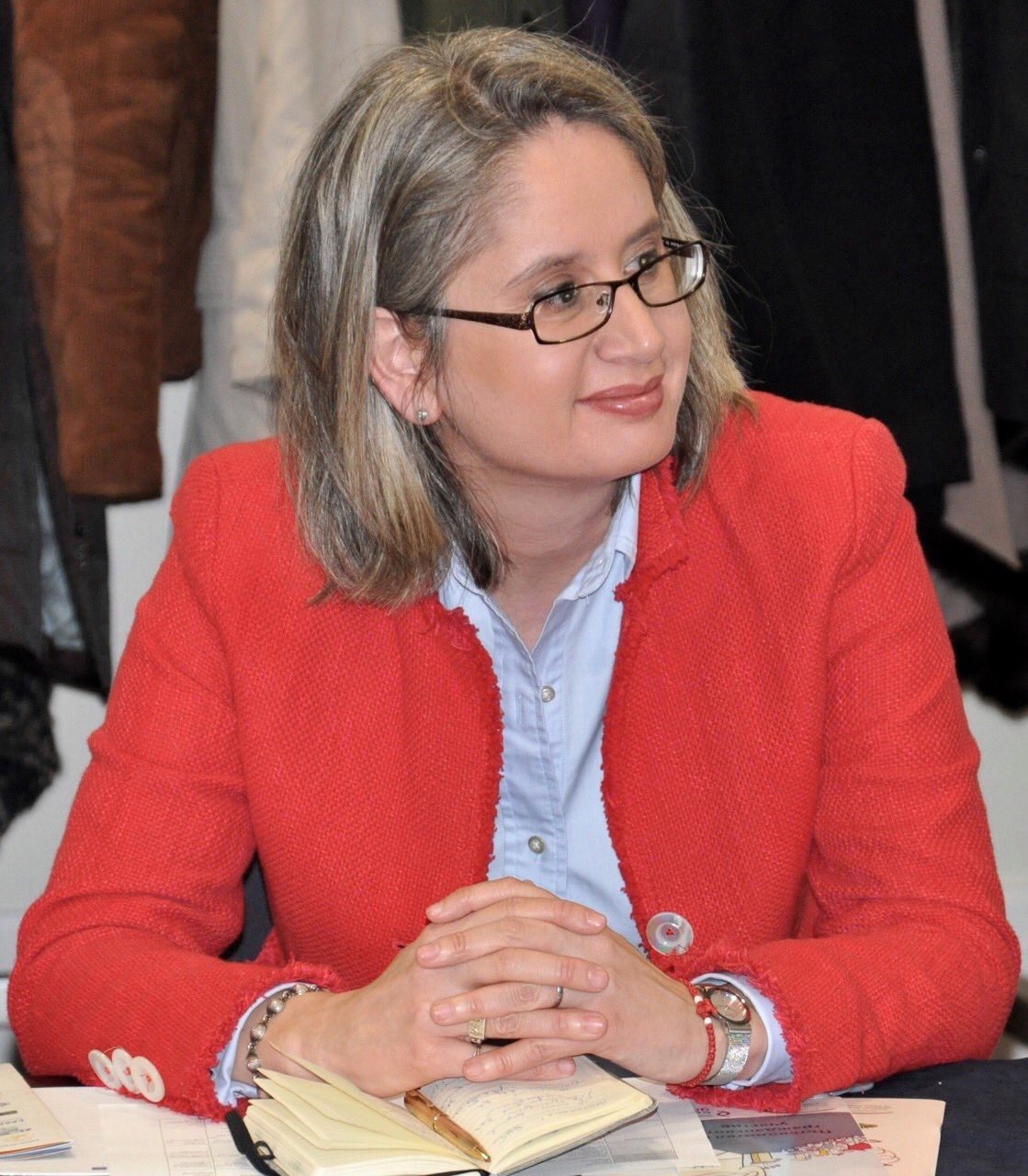 The Association of Schools of Political Studies warmly congratulates Irina Alexieva on her recent appointment as advisor to the EU Commissioner for Digital Economy and Society, Mariya Gabriel. Ms Alexieva's new post has taken her to Brussels to cover a range of portfolios including: strategic communication planning, spokesperson service relations, media relations, stakeholder relations, Euronews and Euranet. She is also working on a number of key EU policy areas such as migration, justice and home affairs; citizenship and citizens' rights; civil society relations; and skills and competences training.
Ms Alexieva's appointment confirms the importance and recognition of the Schools of Political Studies project and its relevance for the current European agenda.
In a message to the alumni of the Bulgarian School of Politics "Dimitry Panitza", Irina Alexieva wrote: "I agreed to become adviser to the EU Commissioner Mariya Gabriel. The next months will be extremely important for Bulgaria, and I think that each of us has to help with whatever we can."
The excellent work of the Bulgarian School continues thanks to Rumyana Grozeva, long-standig financial director of the School, who has stepped up to the role of Executive Director ad interim.