Reflections
on
the
European
Reform
Agenda
in
Kosovo
On 28 May 2018, the Pristina Insitute of Political Studies, in cooperation with the Group for Legal and Political Studies in Kosovo* and the GAP Institute, held an event entitled "European Reform Agenda: Challenges and Expectations".
The event took the form of a roundtable discussing the implementation of the European Reform Agenda (ERA) in Kosovo. It was also an occasion to present the policy report on the monitoring of the ERA implementation: "An era of stagnation", co-authored by PIPS.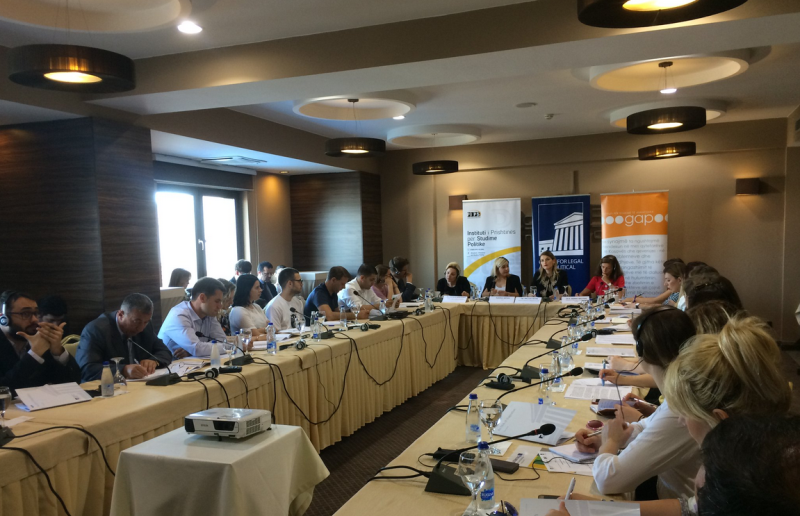 *All references to Kosovo, whether the territory, institutions or population, in this text shall be understood in full compliance with United Nation's Security Council Resolution 1244 and without prejudice to the status of Kosovo.