The Schools of Political Studies network comprises 21 Schools across southern and eastern Europe and beyond.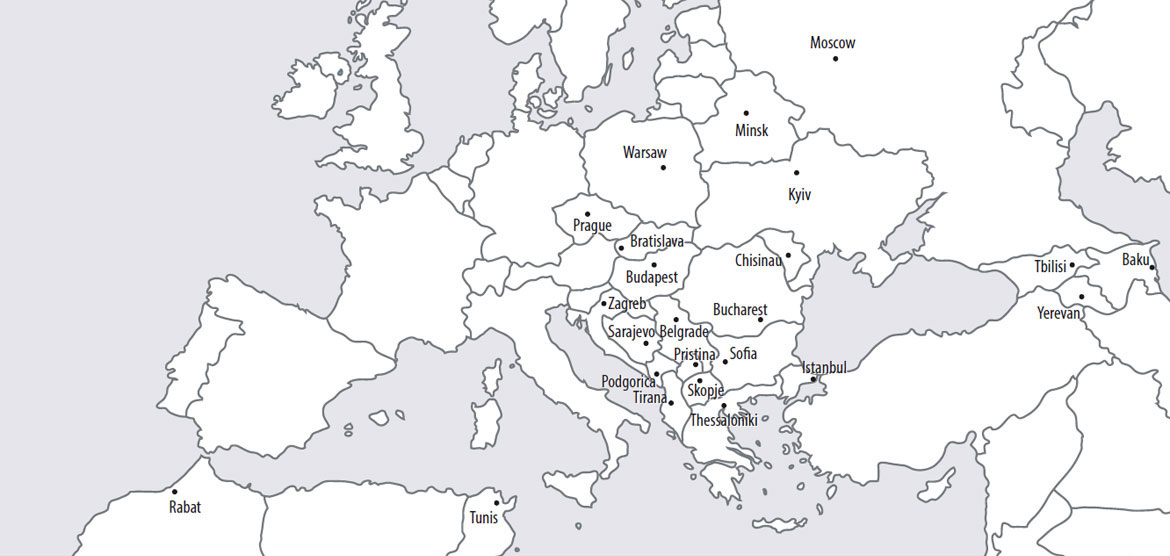 Nils Muižnieks (Latvia), Council of Europe Human Rights Commissioner (2012-2018) was elected President of the Association of Schools of Political Studies of the Council of Europe (ASPS) by acclamation at the Association's AGM in Strasbourg during the Annual General Meeting on 20 November 2018.
Mr Muižnieks will take over from Catherine Lalumière, a former French Minister, who has been President of the ASPS since it was established in 2008.
It was during Mrs Lalumière's term as Secretary General of the Council of Europe (1989-1994) that the first school (Moscow) was set up. Today the network numbers 21 Schools in Eastern Europe, Southern Europe and North Africa.
Before becoming Human Rights Commissioner Mr Muižnieks held several important posts in Latvia including Minister responsible for social integration, Director of the Advanced Social and Political Research Institute (ASPRI) and Director of the Latvian Centre for Human Rights and Ethnic Studies.